Plastic Rosary Beads
Our plastic rosary collection features high quality rosaries from around the globe.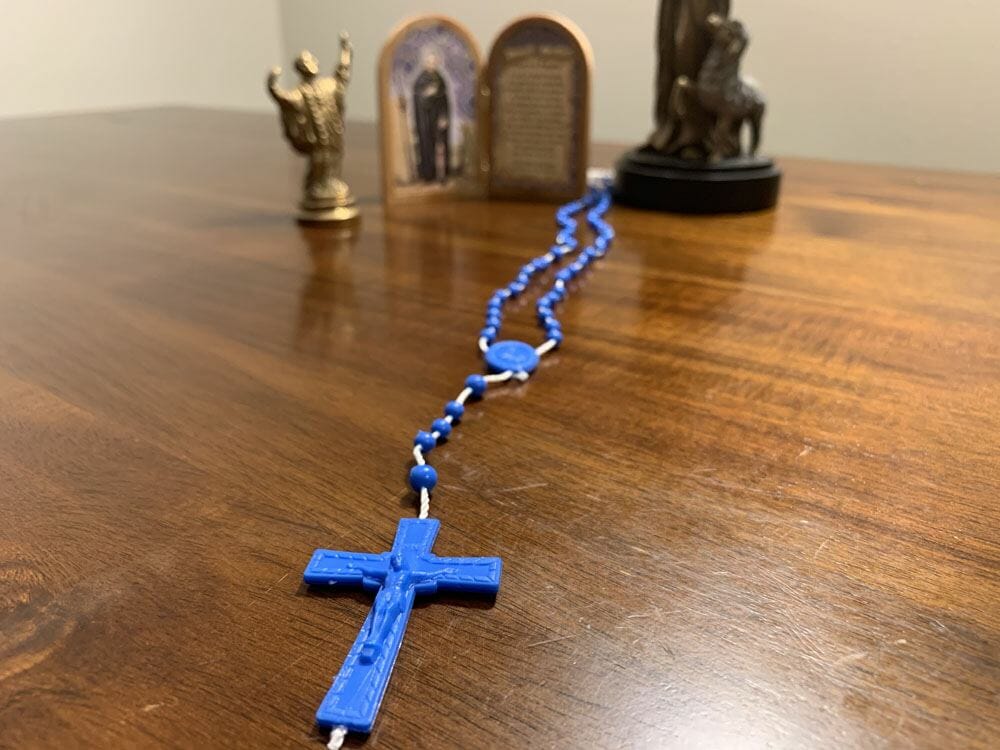 If you're looking for a high quality plastic rosary that will last you for a long time, you've come to the right place. While it might be nice to hold a fine rosary in your hands, sometimes all you need is a simple plastic rosary that you can take with you anywhere.
Or maybe you're just starting out praying to the Blessed Mother and you aren't sure what this is all about? Your first rosary doesn't have to be fancy! After all, it's just a tool you use. What really counts is a fervent desire to pray and your love for God.
No products were found matching your selection.