Traditional Catholic Gifts
Shop our amazing collection of traditional Catholic gifts.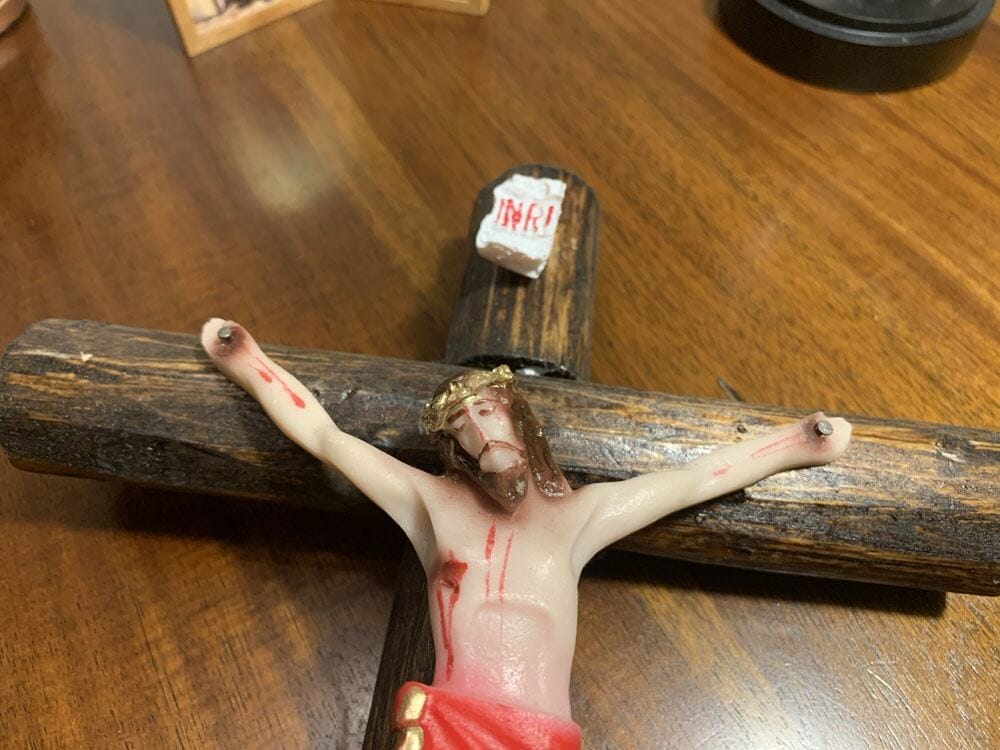 Welcome to our online Catholic gift store. We proudly offer a wide assortment of fine rosaries, olive wood carvings, Catholic jewelry, and other traditional Catholic gifts. Whether you are looking for a present for a birthday, first communion, Christmas, or other special occasion, you are sure to find a unique religious item that fits exactly what you need.
All of our religious treasures come with free shipping within the contiguous US. No minimum! So start looking for that perfect traditional Catholic gift today!
Show Filters
Showing 1–12 of 1063 results