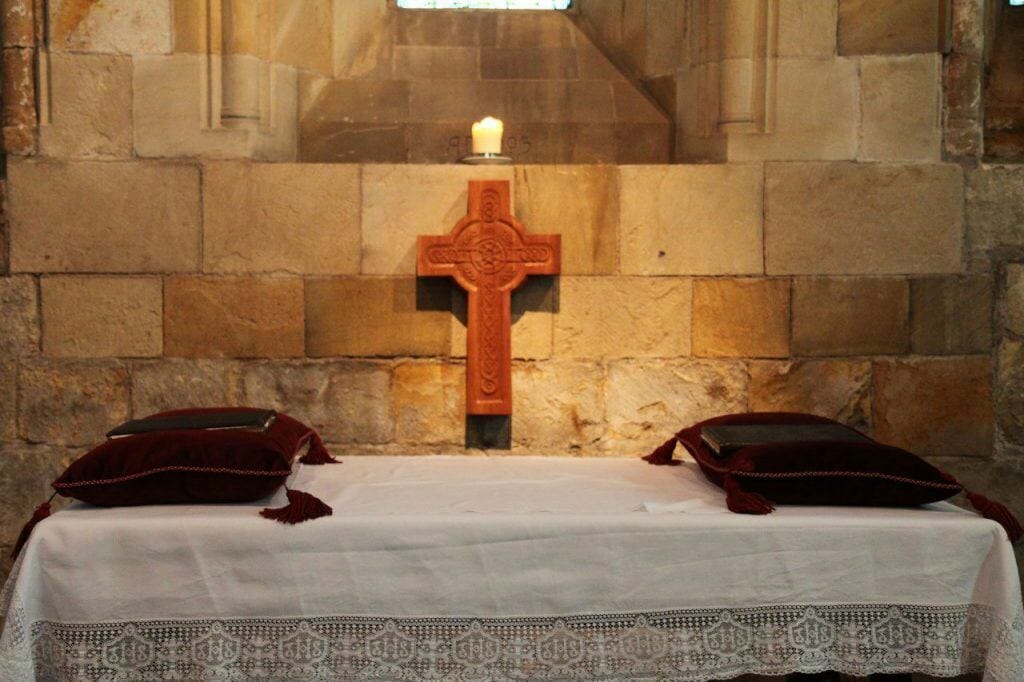 We are more than just your typical religious store
Buy Religious is more than just your typical religious store. We may not always carry as many items as the big stores but we put a lot of thought into each religious gift we place on our website. In other words, we don't just throw a bunch of products up here and hope for the best. We really choose products we think will be a blessing to you in your faith.
We offer products for Catholics and Protestants
Buy Religious is a Catholic religious shop but we also recognize the importance of serving our Protestant brothers and sisters. So if you aren't interested in Rosaries or religious statues, check out our selection of unique religious gifts where you are sure to find something you like. We hope that no matter which denomination you are from, you will find something on our website which encourages you in the faith. This is our goal.
We donate 5% of profits on each item to a good cause
We are always thinking about Christ's great command to "Love your neighbor as yourself". With this in mind, we pledge to donate 5% of our profits on each item to a Catholic charity. In doing so, we will be part of serving the poor and needy in this country. You become our partner in this with every purchase you make on our religious shop.
We offer free shipping on all orders big or small!
Most websites make you spend a minimum amount before you quality for free shipping. Not so for our religious store! Our gift to you is free shipping no matter how much or how little you spend on our unique religious gifts. Our goal is to make our products accessible to whomever wants them and not pressure anyone to buy more or less than they want. This definitely make ours religious store unique, don't you think?
Start shopping now!